Buffalo Tom Interview

Originally printed in Spinal Jaundice #10 – 1990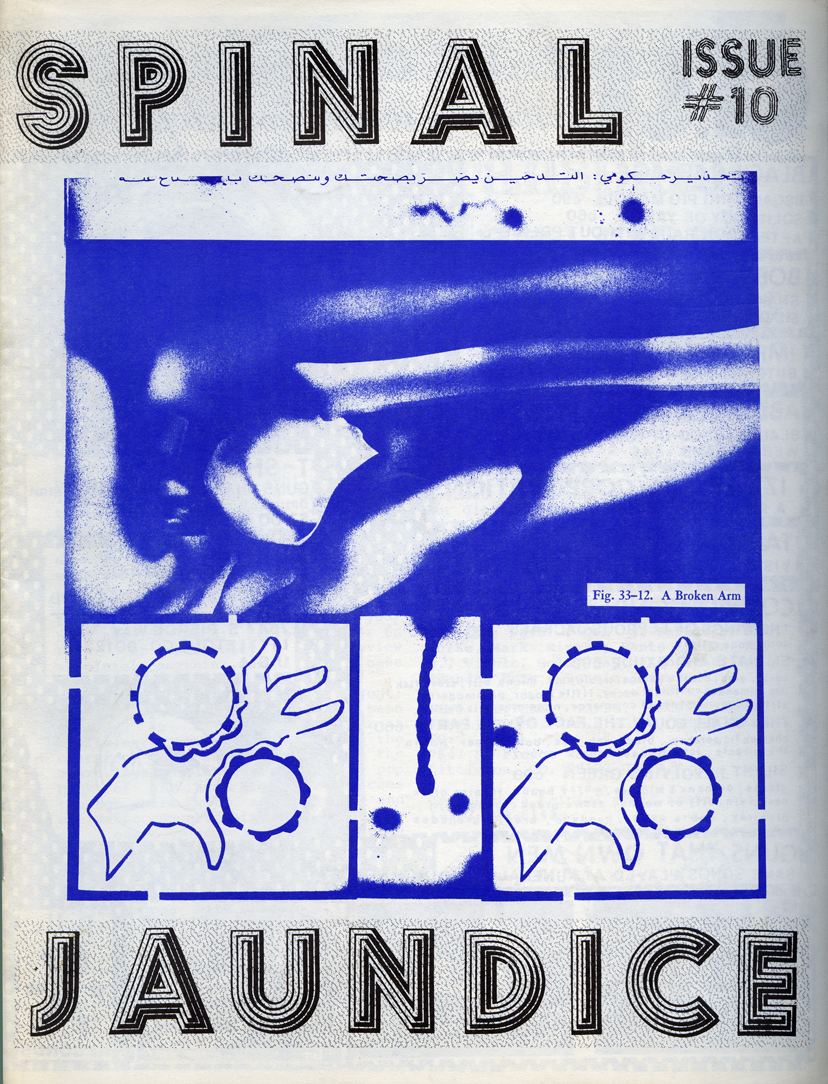 A loud sound that encompasses layers upon layers of wavey strings, fuzz and some tasteful piano. Somehow this band exerts more feeling in mere minutes than countless others do in an entire long-player, finding their way onto my turntable frequently. Plenty of rain and fog filled imagery here, a far off screech in the heart of the east coast metropolis. Underneath the awesome guitar shredding (which seems on the sharp of the blade in music these days, and understandably when exemplified by the likes of Buffalo Tom) there is an air of simplicity. But the classy additions that mount up add the sparks to drive it through. Their current itinerary is a European summer tour, and I talked to singer/guitarist Bill Janovitz minutes before takeoff.

MJ: How do you feel about being billed as Dinosaur Jr. Jr.?
BJ: The first best question. Well of course we don't really like it. Now we're really branching out from before. We were in the same kind of park but now with more variances.

MJ: What are your immediate band plans?
BJ: We're going to Europe today; it's our second big trip out there. We'll be playing at a lot of music-type festivals in London and some other places as well with The Lemonheads and some others. And actually our stuff is much bigger in Europe. That's where the main reception is. We already have a new single out over there on Rough Trade called "Crawl." That's the name of the song, also it has "Bleeding Heart" which is a song from our upcoming new album.

MJ: Your first album seems almost hidden within all the SST stuff. Is this indicative of a low-key type of approach or more of a publicity error?
BJ: Well with them, they're a small label and have all kinds of other stuff happening and financial problems. So promotional types of things are pretty small. But about the sound, it's just what we're into. It kind of seemed to fit. Anymore I don't even think there's really an SST 'sound' with all the things that they have. And our new material won't be on SST anymore. We're kind of checking some different things out.

MJ: How well has the LP been taken?
BJ: It's been a good response. I haven't really seen any press or anything at all. But we did some U.S. touring a while back and that went pretty successfully. And Europe is great too.

MJ: Who writes most of the songs?
BJ: We all do. I come up with some stuff and sometimes the other guys, Tom Maginnis and Chris Colbourn come up with stuff or add like a third part to something.

MJ: Okay…How about influences?
BJ: Influences…Well we were all into like The Stones when we were kids. Along those lines. Neil Young. Oh, and we actually listened to like a lot of southern rock back then too. Then we started getting into the early Stooges, MC5 and all the Detroit stuff. I wasn't really that hip when I was 13 and 14 believe it or not.

MJ: Is Boston a pretty receptive area for you?
BJ: Yeah, it's nicely supportive. A lot of bands here get airplay before, and sometimes without, live playing. There's some big names like The Heads or the Pixies. Bullet LaVolta. But there is a large number of groups here that most people haven't heard about.

MJ: Well, off to Europe. Anything else I should cover?
BJ: Maybe just that the new album will be out around this fall. We'll do more American touring after Europe. I really want to play out west. I'm sure we'll be through though, including Colorado. Aren't The Fluid from there?

MJ: Yes, they're from Denver.
BJ: Yeah I got the "Glue" thing. That's really cool. And stuff like that I get really into. They're basically just a good rock band. I don't think it's that important to constantly be doing 'new' stuff at all times. Also I should mention that we'll have something out on Sub-Pop around this wintertime.